Germany's SMA has a history of more than 35 years in the development of power inverters for residential, commercial and utility scale solar and wind energy applications – far longer than most of its competitors.

Inventor of the world's first string inverter, the SMA inverter has been the quality benchmark in the solar inverter industry for decades.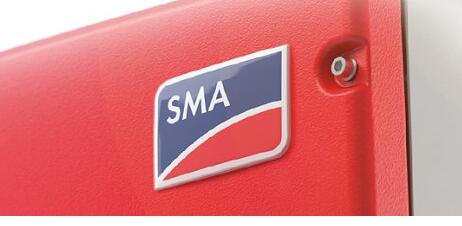 SMA was the first manufacturer of solar inverters listed in the Prime Standard of the Frankfurt Stock Exchange and has also been listed in the TecDAX since 2008.


SMA Inverter Characteristics

Quality construction and designed in Germany
High conversion efficiencies
Robust – perfect for harsh conditions
Excellence in after sales service and support
Solid warranties, rapid turnaround and low warranty claims
Monitoring capabilities and access to Sunny Portal, which features almost infinite options for analyzing data and visualizing yields


SMA Product Lines

Sunny Boy – home and small commercial systems.
Sunny Tripower – medium-sized plants through to multi-megawatt.
Sunny Central – multi-megawatt large commercial and utility scale.
Sunny Island – off grid solar applications.


Applications:

Residential Customers
You can have an SMA solar inverter installed as part of a home solar power system.

Commercial Customers
SMA solar inverters can be included in commercial solar power systems Energy Matters develops.

Wholesale Customers
SMA solar inverters are available wholesale distribution arm at very competitive pricing.


More On SMA inverters

A multiple award-winner, SMA manufactures one of the world's most trusted, reliable and efficient brands of solar inverter. SMA is one of the most recognised names in the renewable energy sector and its products are very popular in home and commercial solar power installations.

SMA was ranked as a top three inverter company globally based on shipments – and it has consistently ranked well for many years; often achieving NO.1.Get a quick quote now!